On any school managed device, (Any school desktop PC or laptop) you have the means to choose which Printer or Photocopier will be the default option to print from.
________________________________
For Windows Devices
Firstly, got the settings option Printers and Scanners, this can be found by going to Settings, or it can be accessed directly by searching for it in the start menu
From here, scroll down and check to see if "Let Windows manage my default printer" is checked:
If you want to manually choose a default printer, you will first need to un-check this box
Now, choose the printer you want to be made default and select manage
From this next screen, there will be a button to "Set as default"
Click this, and it will be your new default print choice for all applications.
________________________________
For Mac Devices
First, go to System Preferences from the Apple menu in the top left corner
From here, choose Printers & Scanners
In the next window you will see a list of all available printers on your left, you can now either choose a default printer from the Default Printer option below....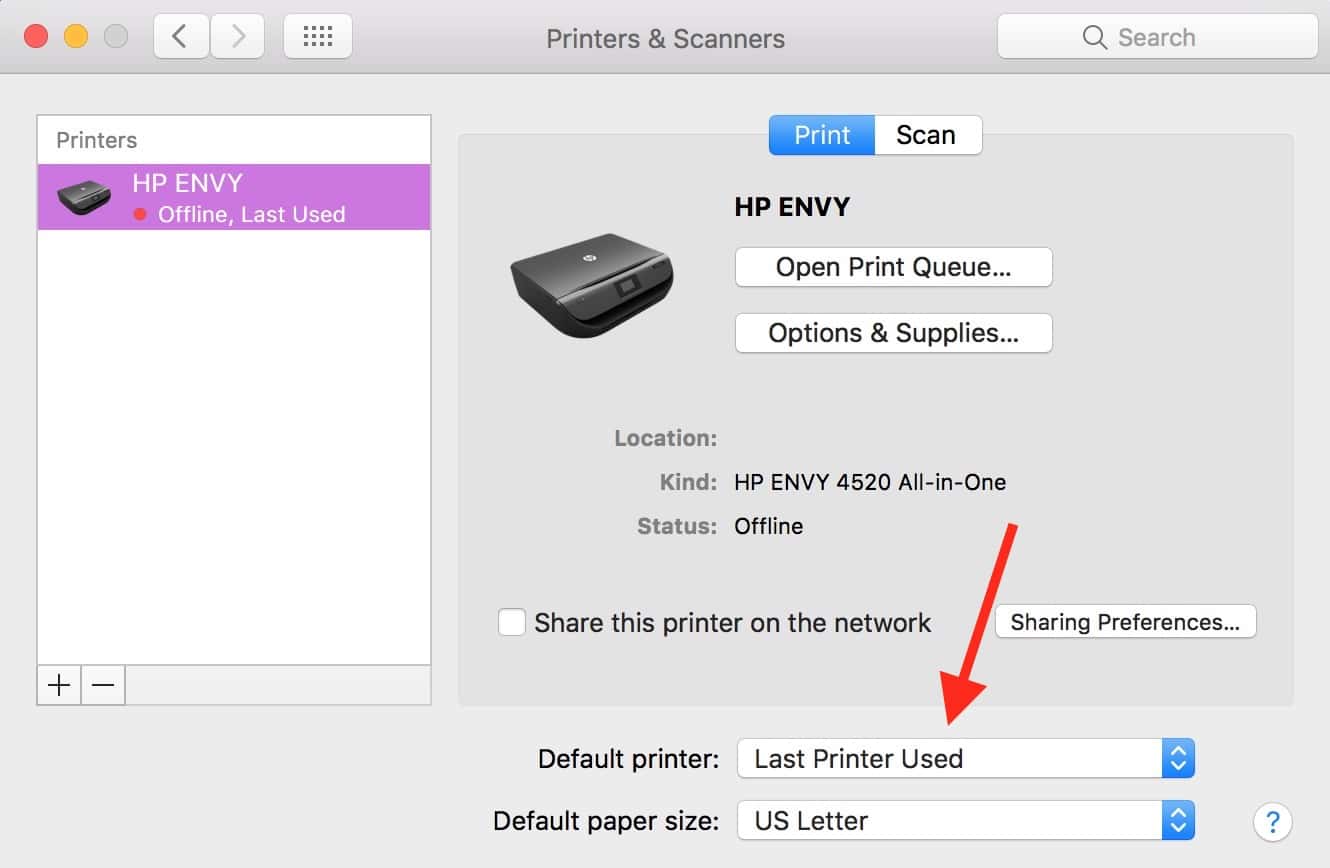 ... or you can right \ control click on the Printer you want and choose Set Default Printer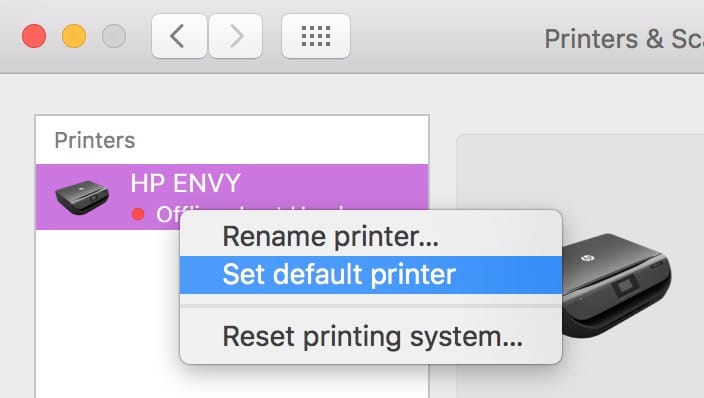 Your default printer will now be set.